Custom Experiences - Base Camp Sea Kayaking Vacations to Order!
Have a special interest or special request? Our Wilderness Retreat Base Camp facilities and location are the ideal platform for most things paddling! If we don't have the in-house expertise or equipment, we can work together with our rich industry and community network to craft what you seek...in an unmatched setting!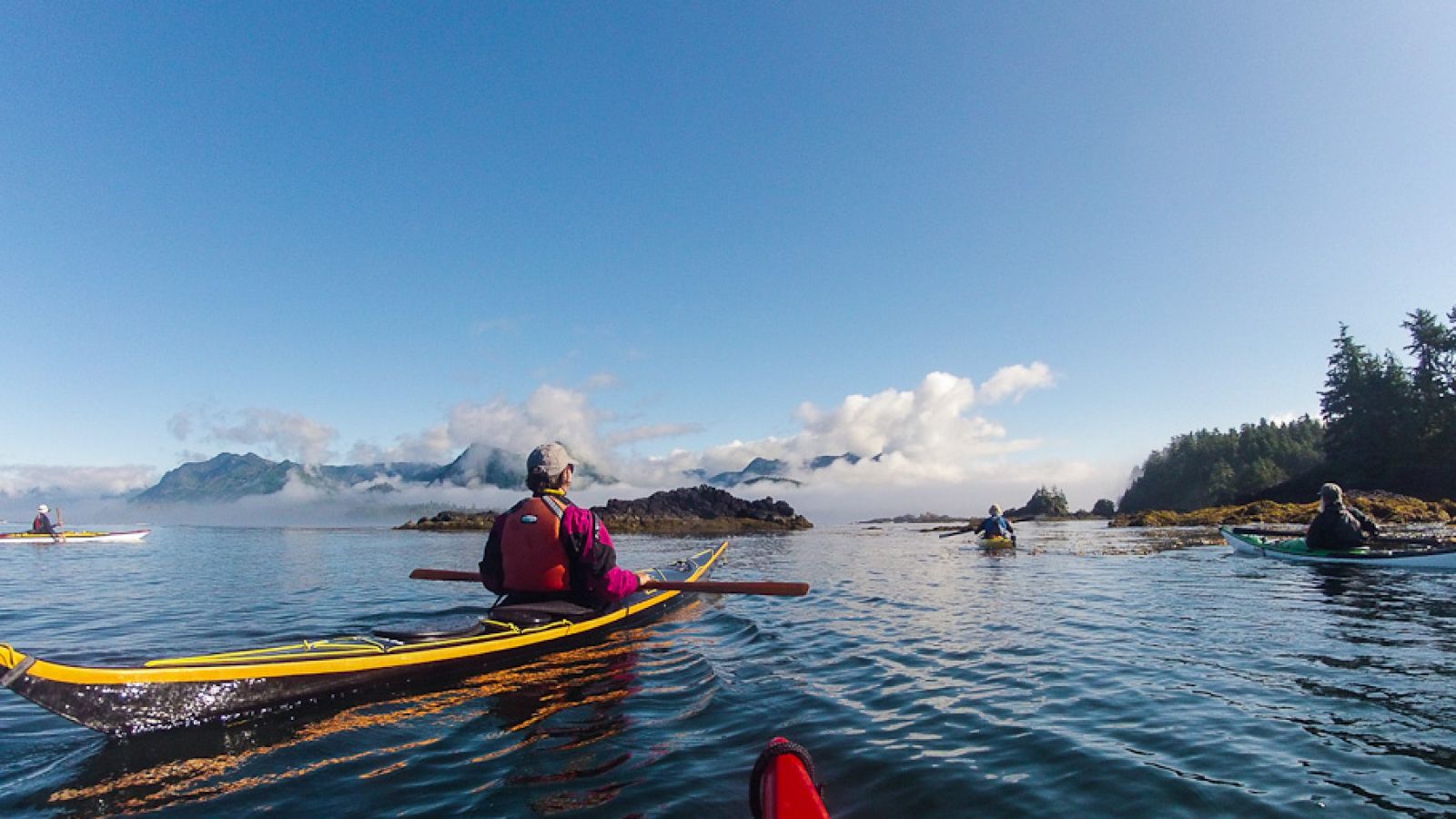 Do you want a mix of kayaking and sportfishing?

Wanting some boating activities to further explore beyond where we reach in a day paddle?

Interested in some "fixed roof" accommodation and services in Kyuquot before or after your time with us on Spring Island?

Travelling on a tight schedule and wanting to arrive by float plane from Vancouver, Victoria or Seattle?

Interested in a specialty like Greenland paddling techniques?

Wanting to plan for more shore-based time and just a little kayaking?