The Sustainability Chamber Award Nominations Are Now Open!
The
Comox Valley Chamber of Commerce
is now accepting nominations for their Annual Awards. There are many award categories, including our favourite: The Sustainability Award, which we initiated in 2016! West Coast Expeditions sponsors this community award as part of our ongoing commitment to responsible tourism, furthering our reach as a
Green Tourism Gold Award
recipient through the
Green Tourism Canada
assessment.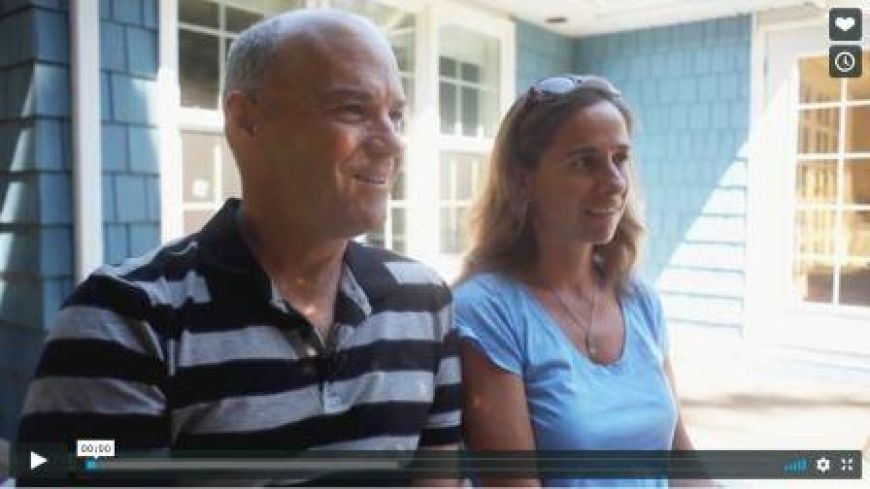 The Sustainability Award is presented to a business/organization that:
Has environmental and social sustainability embedded in their business/organization model or strategy.
Practices environmental responsibility and sustainability with clearly defined goals and actions that reduce impact on the environment and benefit the environment.
Practices social responsibility that benefits their employees, customers, community and other stakeholders.
Demonstrates measurable results in environmental and social responsibility that provide an advantage for their overall success.
Since 1974, these Chamber Annual Awards have recognized local businesses and organizations in the Comox Valley for their entrepreneurial, business, and leadership excellence. All nominees must operate in the Comox Valley, but anyone from outside the region can nominate a business and organization, or even two or three!
The deadline for nominations closes on November 15th, 2017,
so we encourage you to submit nominations today:
The Chamber Annual Awards gala takes place on January, 27th, 2018; tickets go on sale December 11th.
We're very proud of last year's nominees and finalists for the Sustainability Award, each recognized for their efforts and excellence in shifting the bar:
Level 10 Eurospa
,
Ecofish Research Ltd.
,
John Gower Design
,
40 Knots Vineyard and Estate Winery
,
Cumberland Crate Company
,
Royston House Bed & Breakfast
, and
Seeds Market
.
We look forward to finding out and learning more about this year's nominees!